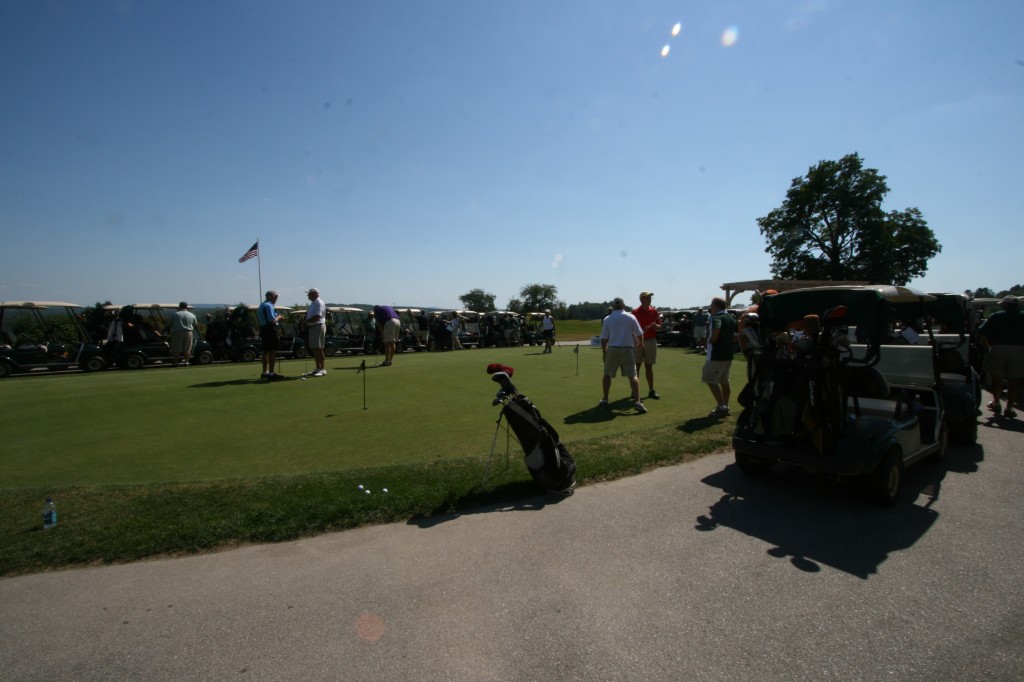 Hampden Home Builders proudly sponsored the first annual Husson Eagles Golf Outing held on August 30th at Penobscot Valley Country Club. 
Participants of the tournment included Husson coaches, former Husson athletes, alumni, friends, and local personalities.
The weather was fantastic and many turned out for in support of Husson Athletics.  This was also a great opportunity to introduce the new director of Husson Athletics, Bob Reasso.  Congrats to Bob and we welcome him to our area!